FiveBoxes is reader-supported. When you buy through links on our site, we may earn a small commission when you click the links at no additional cost to you. Read the full disclosure.
Last updated on Mar 07, 2022
St. Patrick's day is around the corner. This feast is something we all look forward to. Why not make this celebration come to our house every month?
We are offering a selection of the top subscription boxes related to St. Patrick's day! Select one or all five of them and get yourself surprise boxes throughout all of the year!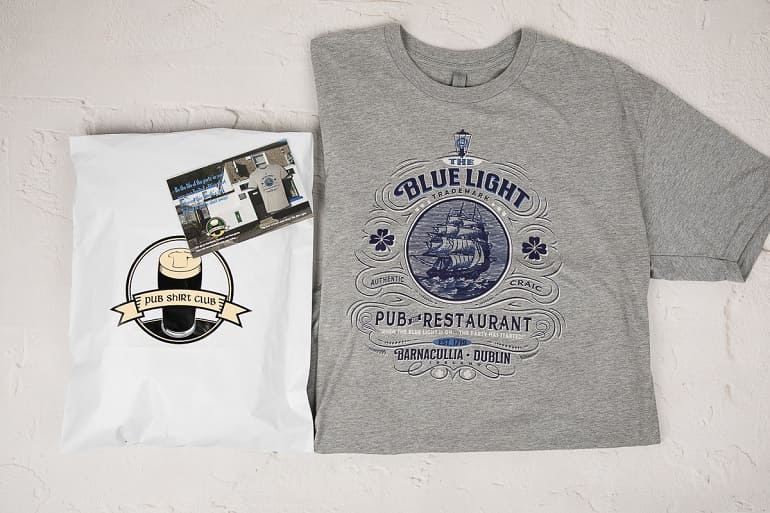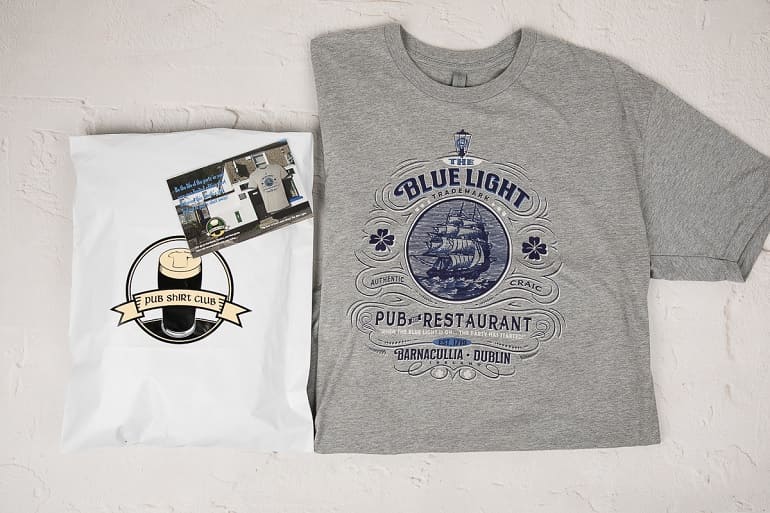 "A t-shirt subscription club for lovers of beers, whiskey and Irish pubs." – Pub Shirt Club
The Price:
$24/month

Box Specs: 
Pub Shirt Club is a member service that sends a new, authentic and high-quality T-Shirt of the month each month from unique pubs throughout Ireland. Each month, we design a new T-Shirt of the Month from a featured pub.
These shirts can only be found once per month and are custom-made. This is the closest thing to actually being in these Irish pubs to buy the tee-shirt.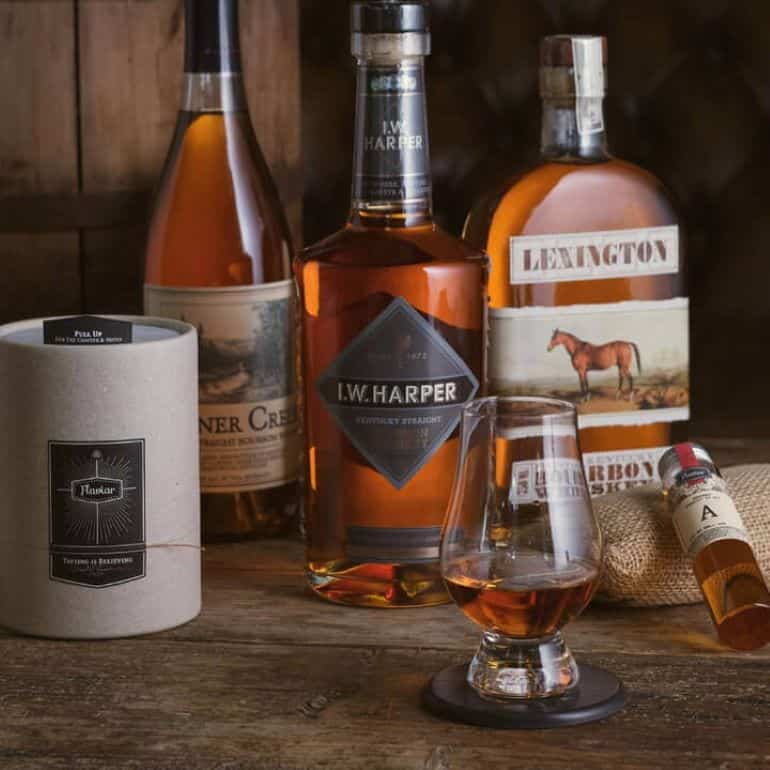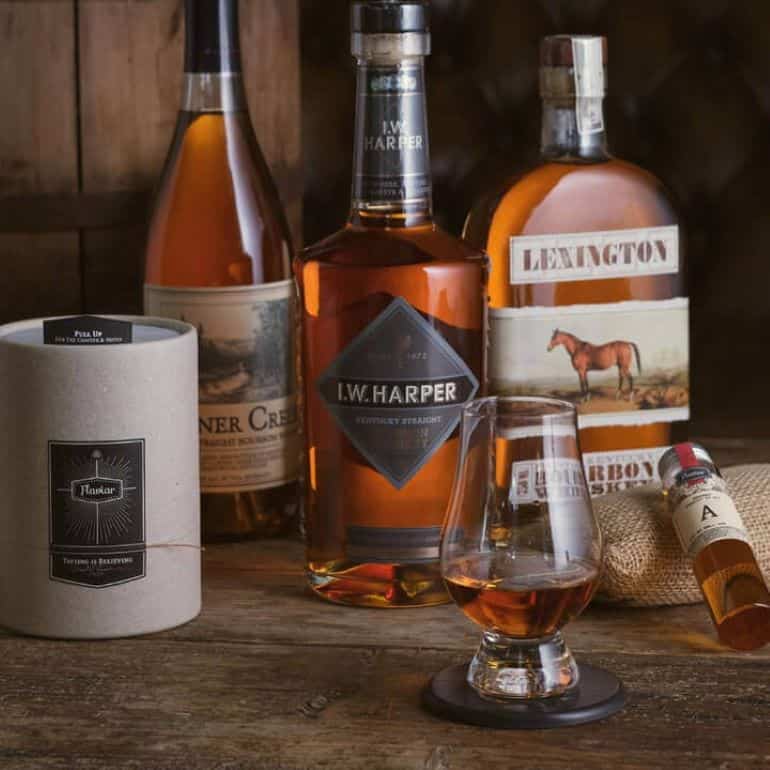 "Expand your horizons through tasting & discovery" – Flaviar
The Price:
$129-299/year

Box Specs:
Flaviar is a subscription service that provides the most obscure and rare whiskeys. They not only source whiskeys, but any other spirit you can think of as well.
When you create your profile, you must take a quick quiz and select some of your most loved whiskeys. They will then breakdown those whiskeys and the flavors they have in them in order to determine the source of the flavors that you truly love.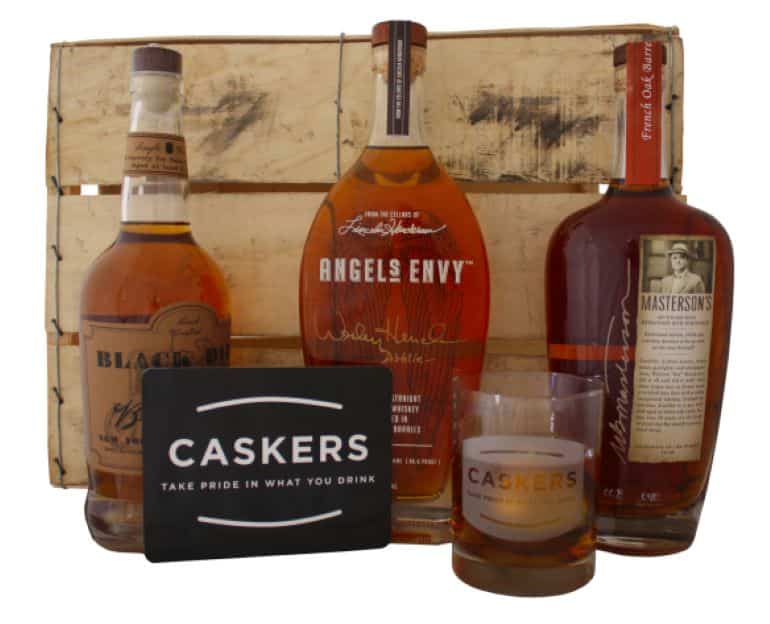 "Your personal whiskey concierge" – Caskers
The Price:
$10$146.99-$166.99/quarterly

Box Specs:
Caskers is a subscription-based service that provides whiskey. Its aim is to lead you through the world of whiskey. You can go through the world of American whiskeys or discover whiskeys from all over the world (Ireland included).
There are two different clubs that you can join, which provide delivery on a quarterly basis. The first one is an all-American whiskey box. The second is the whiskey from all around the world box.
"Hoppy beers for hop heads from both U.S. & international breweries" – Hop-Heads Beer Club
The Price:
$34.95/ month

Box Specs:
Finally, a delivery box just for the hop-heads who are out there. This subscription service for craft beer offers hoppy beers from both internationally as well as U.S microbreweries.
Each box includes 12 hoppy beer selections in a variety styles including session IPA's, double IPA's, IPL's imperial IPL's, red ales, and many more. Each month you'll receive four bottles or cans of three different beers.
Additionally, there are detailed notes on the tasting as well as beer profiles and suggested food pairings. This box will make every hop-loving person happy.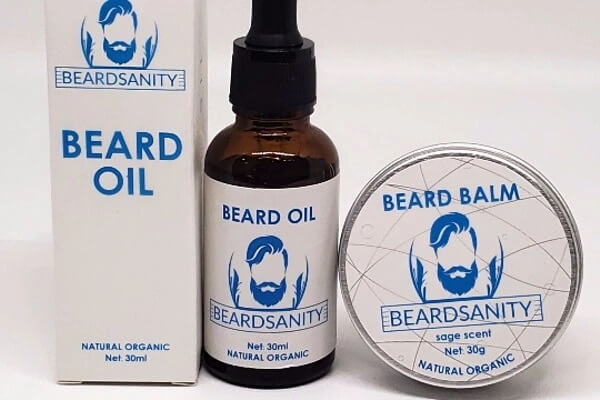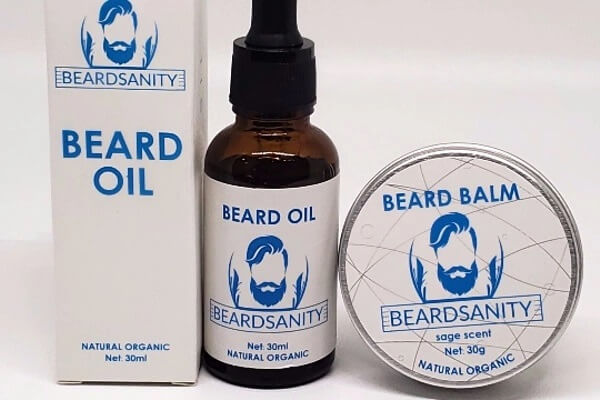 "We give your beard everything it needs to grow strong and healthy with style!"- The Beardsanity
The Price:
$22.99/month

Box Specs:
Beardsanity is a must for anyone who is struggling to grow facial hair.
This box of subscriptions contains organic, natural beard oil as well as beard balm. These products are made to help strengthen beards, without causing itching or skin rashes.

Final Thoughts
We hope you've found the perfect subscription box to celebrate this St. Patrick's day and that the box will give you pleasure throughout the year!
Although, if you've still not found what you are looking for, we'd like to remind you that there are a lot of other categories on the FiveBoxes website that will assist in finding the perfect gift. Why not take your time and explore them right now?
St. Patrick's day is celebrated with religious services and feasts. Don't forget your green jacket, go to the parade and have fun! See you later!
Page Builder